Innovation, technology, quality, reliability
Being a reliable partner for your tech challenges, growing together: why Saitec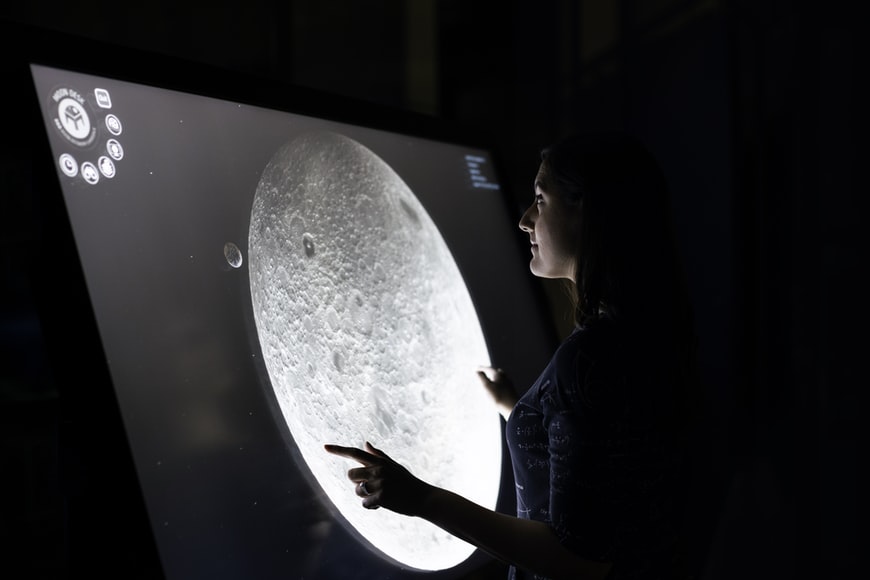 "Being a reliable partner for every technical challenge: for us, innovation is boosted by passion."
Every day we face challenges working on what we are passionate about. Technical challenges are our boost for growth, giving us the chance to continuously learn and make lessons learned profitable, at the same time.  We believe teamwork is the way to overcome every challenge and human beings are the key resource and the heart of each technological project.
We aim to contribute to the challenges our partners face, being a reliable reference point all over the project, delivering an output which, long story short, we can define as "well done", meeting the requirements of our most demanding client: us!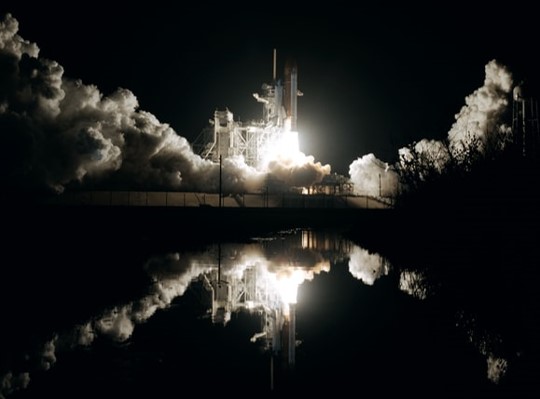 "We collaborate for growing, working om ever-new high-tech solutions. We put customer satisfaction first, working side by side wto create tailor-made, high quality and beautiful products."
Starting from our customers needs, we deliver products and services, engineered and developed to be reliable, easy to use, beautiful, safe and maintainable. We work side by side with our clients, understanding and practively anticipating their needs, offering smart, lean and functional solutions. Creativity and humbleness are the characteristics we put in what we do: we believe improving what has been done is always possible, getting better and better day by day, thanks to team work and helping each other and promoting each person along a challenging growth path. 
Our values:
Quality. For us, quality is not just about the final delivery to our customers.
We care about what we do and we look for quality in every single activity.  We share this approach to work and we apply it across the board, to products, processes and relationships. 
Customer commitment. Engineering your dreams to reality, our first driver is customer satisfaction.
Commitment and proud to our projects make us reliable partner, able to support our customers in a very proactive, efficient and accurate way.
Team work. "Talent wins games, but teamwork wins championships".
We believe in just one way to win challenges: together. Team work, mutual support, contamination of ideas represent our assets and tools for our day by day activities for the growth of the team and each member.
Continuous improvement

.

 We believe it is always possible to improve and do something better or in a better way. 
Passion for what we do, analysis of lessons learned, and the feedback we seek drive and inspire us toward a process of improvement. We never think we have achivied the final goal, but we like to consider us always hicking on our way to new and better goals. 
Innovation. Since we work in a forefront industry, innovation is our value.
We believe innovation is not only related to products or processes, but it configure a way of thinking, driving us to new studies, researches and questions looking for new ways and new solutions. 
Engineering your dreams to reality. If you share our "Why" and you believe what we believe, contact us to find out what we can do together and how we can help you.