About us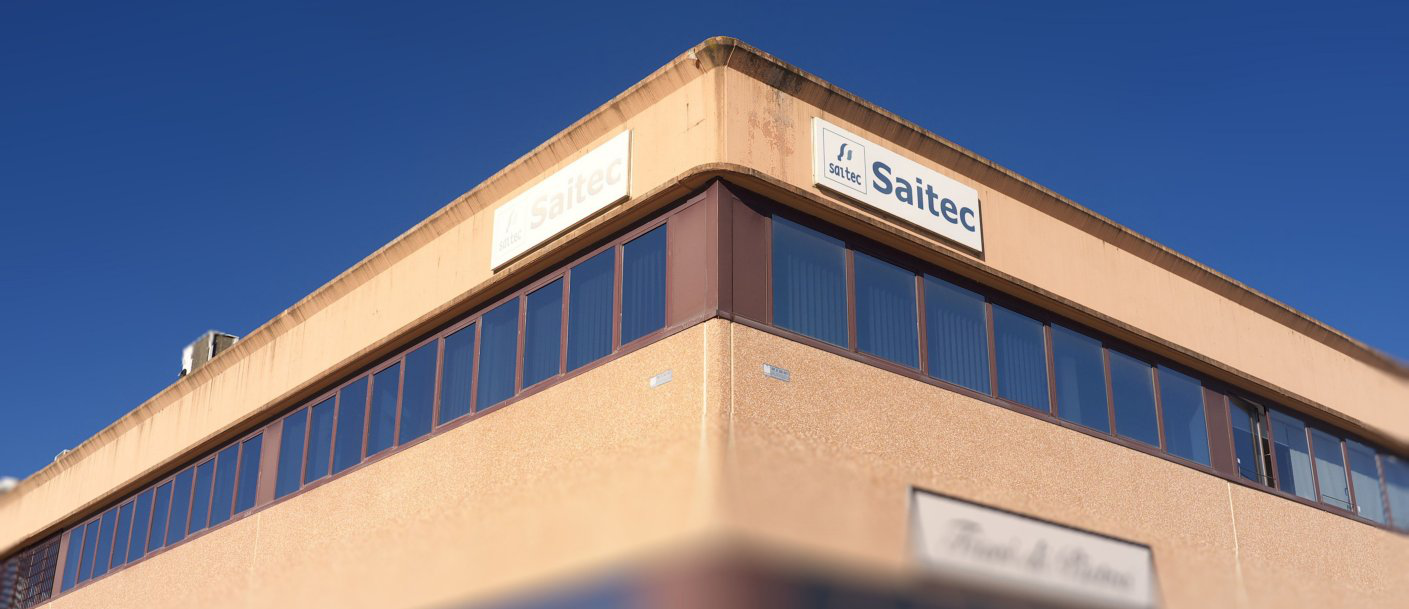 Founded in 1998, SAITEC S.r.l. operates in the IT and electronic high tech business. The company is specialized in design and production of industrial, defence, avionic and aerospace systems.
Our business goes from engineering to production. Our main interest areas concern aerospace Ground Support Equipments (GSE), avionic/industrial Test Bench (TB), electronic boards for avionic applications and application software. All the activities are characterized by high competency, professionalism, capability to find the best solutions to meet our customers' needs.
With more of twenty years of experience, nowadays Saitec is Leonardo SpA certified supplier for the design and manufacturing of electronic systems for defence, avionic and aerospace business; thanks to this cooperation, Saitec has been taking part to some of the most important projects realized within this industry, both from a domestic and a global point of view.
In order to ensure high level quality standards all over the manufacturing process, Saitec certified its Quality Management System with IAQG (International Aerospace Quality Group) certificate according to EN9100:2018 standard; the company was registered with OIN 614915000 (Organization Identification Number) in the IAQG's OASIS (Online Aerospace Supplier Information System) system.
CONTACT US